Discover more from LeoNagano
Honest writings about life, tech, business...also burnout, meaningless life, etc
I failed, failed and failed again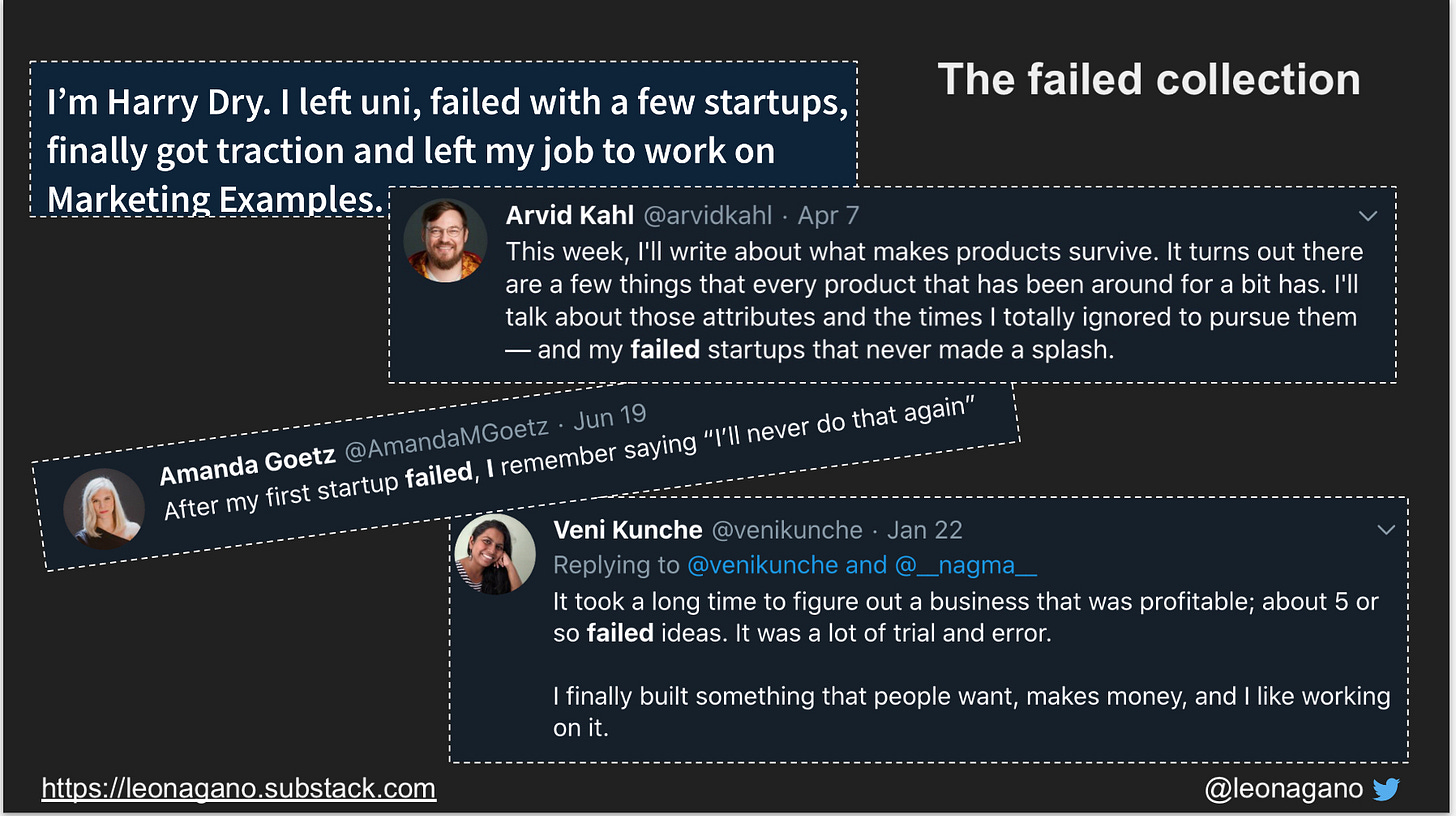 My lessons learned
Engage with potential users first

Then, launch fast

Featured on mainstream news is not success guaranteed
I moved to the UK, now what?
Well, one of the reasons for my moving was to launch a startup and learn English. Going to Google Campus was the first step.
Spent days browsing the web. Hoping to have ideas.
As I was travelling often, I had an idea for an app. To list private transfers, public transport and taxis in the world's major airports.
Here comes Airportrs: the solution to my problems
Learning from the past, I spent only 1 or 2 months building it. Then, I cold-emailed journalists (wanted to launch fast). 
It was a Sunday afternoon. I saw massive traffic.
Excited!
Airportrs is a hit!! We're on LA Times and Miami . A travel journalist used. Loved it. And wrote about it
After 2 or 3 days the traffic had gone. I don't know what's happening. Why no one is coming back? It's a good product. 
Spent a few more months pushing it. Until accepting that...I had failed. I made £100 from Ads in more than 1 year.
New ideas are cropping up
I need to launch fast and fail fast to learn more. So I did it.
- InBrewers - directory of UK breweries and beers
- HotelsForVisitors - Embedded maps of Airbnbs near events
- VGMusics - directory of musics from famous games
- AllergiesAndKids - directory of products and foods for kids with allergies
- Prezzing - PR tool to automate reports
- NoAgeismInTech - Job board for 35+ in tech. Hit #1 on HN for 1 day. Featured on TheTelegraph. Also didn't make it though
This is to name a few of my attempts.
I failed in each one of them
I'm done. I need to look for a job
"Too much wasted time. I'm not learning much. My personal relationships are not going well. The money is short"
I hadn't updated my CV for more than 10 years. Where do I begin? What role should I be aiming for?
I started listing my skills. Software engineering? Outdated. Software Development? Outdated as well.
I moved abroad, don't have connections here. My English speaking is not good enough.
I made myself unemployable
Being a founder = sometimes being stuck in admin tasks, financial tasks, nothing-related-to-your-skills tasks.
I'm not a specialist, but rather, a generalist.
After 8 months I finally landed a job. In a motor sport company. I do like the sports industry and sports in general. 
But what I love is helping people, giving value, learning new things every day.
---
Ps.: I have great admiration for each founder in the image. Don't want to public shame them but to show that fail sometimes is part of the growing process.
---
If you liked this reading, I'm also active on Twitter
Not a subscriber? It's easy, just hit the button below lol